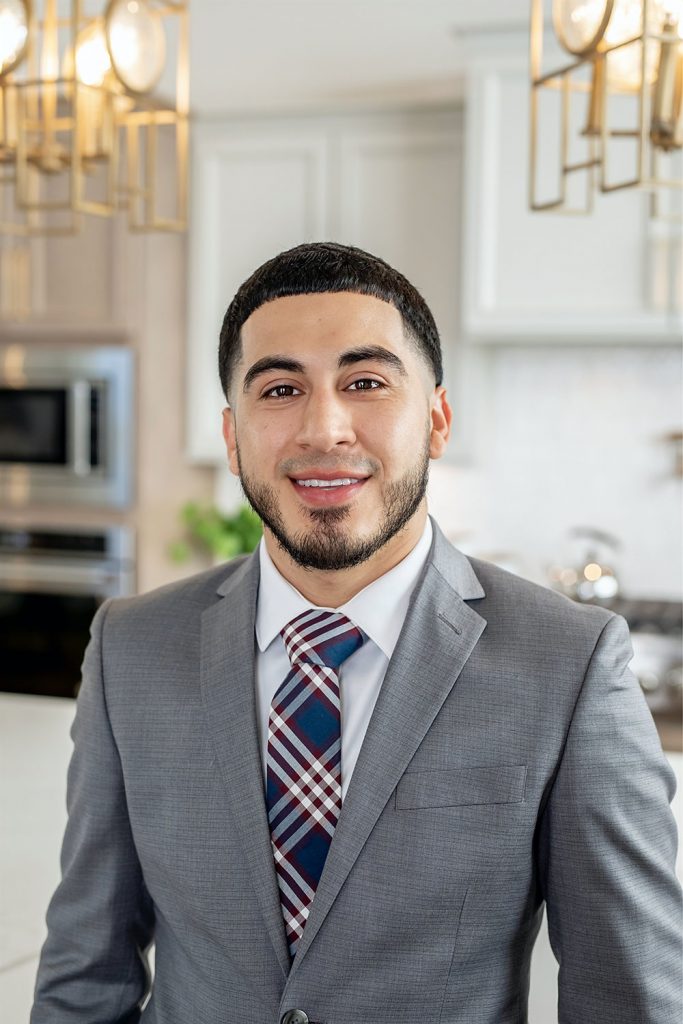 Cris Morales is a dedicated and highly motivated Realtor with a deep and innate understanding and familiarity of Houston, seeking to turn real estate dreams into reality. His go-getter attitude and consistency have helped him climb the ranks as one of the best real estate agents in the area. Cris does not shy away from a challenge and instead approaches every hurdle with an open mind and optimistic view.
Prior to joining real estate, Cris enjoyed a successful career in the medical industry for several years. Through this experience, he understands and appreciates the value of being patient with his clients and taking time to listen to their needs and preferences. His attention to detail and quality help him to deliver desired results and exceed his clients' expectations.
Cris works tirelessly to make each encounter pleasant and unforgettable, with the diligence and passion for seeing every deal through. He translates his strategic ideas, unique skill set, and exceptional work ethic into a concierge service that efficiently caters to all of his clients' distinct needs. Cris specializes in all aspects of real estate, including sales, purchases, and investment, and is ready to guide you as you take on the journey to homeownership!
Outside of real estate, Cris is an experienced professional boxer who enjoys staying fit and breaking a sweat in the gym.