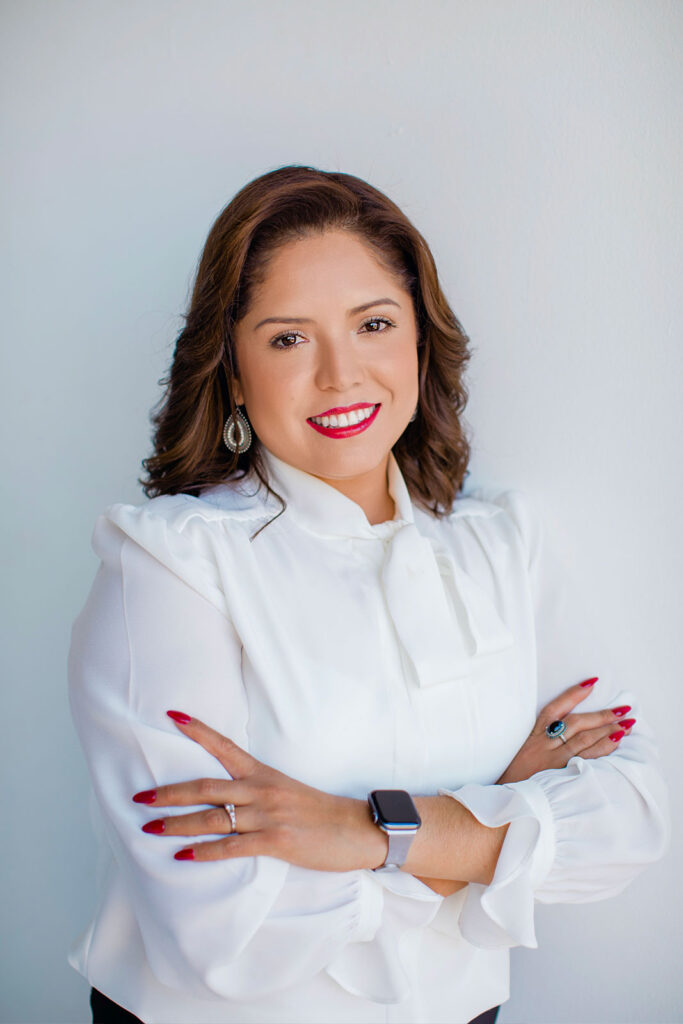 "Building Trusting Relationships One Property at a Time" is the premise on which Maria Gamez builds her career. A go-getter, a serial entrepreneur, and a devoted licensed real estate agent, Maria strives to positively impact her clients' lives and help them achieve their goals. Born and raised in Houston, Texas, she has extensive knowledge of the area's real estate market and offers an intimate and comprehensive understanding of what makes each community unique.
In 2018, Maria ventured into the Make-Ready Property Management business, offering streamlined property management services under one roof. This experience allowed her to work with many people and create a solid network of clients and professionals, which she leverages to ensure maximum value and greater returns. As an active real estate investor, Maria has diversified her investments into various aspects, including vacant lands for new construction. Her involvement in the real estate industry has equipped her with a unique skill set and strong work ethic that transcend into her work and businesses.
Maria's tenacity and optimism are what have propelled her to greater heights of success. Even in the face of challenges, she has held her head high and fought to see another day. She brings this dedication and charisma to her role as a real estate agent and guarantees her clients a hustle-free experience topped with desired results. She epitomizes integrity, fun, and creative service in every detail of your transaction, making sure you feel seen and understood.