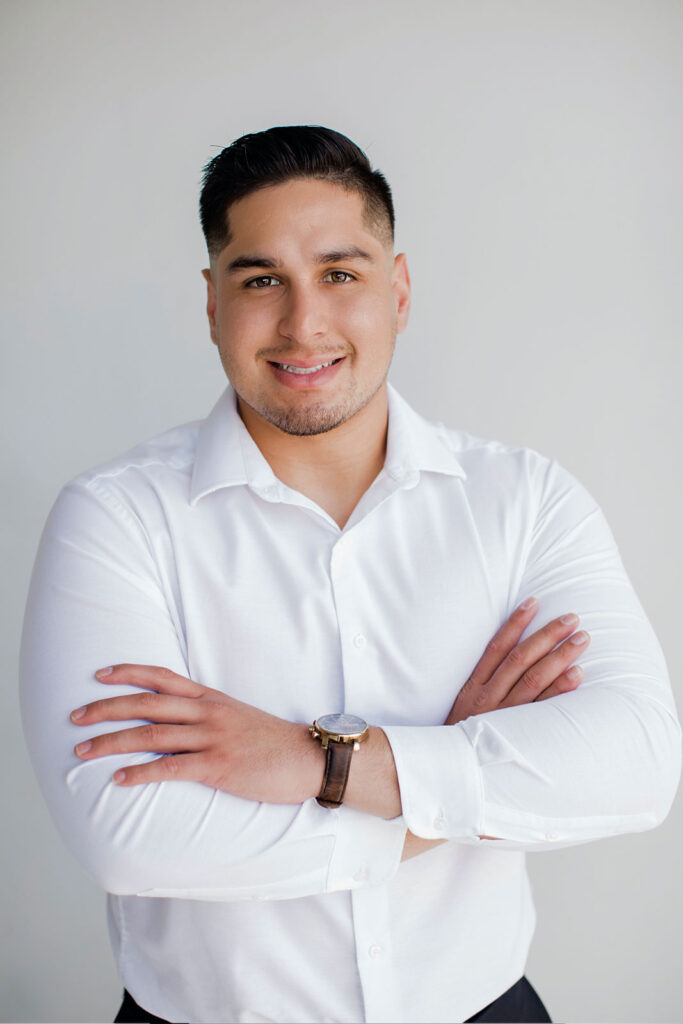 Representing buyers and sellers, Harold Ruiz is smart and hands down have one of the best minds in real estate in the Greater Houston Area. With specialization in new construction and custom home sales, he offers significant real estate experience comprising of smooth transactions, excellent customer service, and deep marketing solutions. Over the course of 7 years of assisting clients with their property goals, Harold has acquired valuable skills that he uses daily in negotiating the best deal, mentoring and assisting other agents with transaction hassles, and effectively marketing the team's listing. He has built his career on integrity, dedication, and collaboration, along with his commitment to cater to all his client's needs.
Prior to being a realtor, Harold graduated from Sam Houston State University with a Bachelor's Degree in Engineering Technology with a focus on Construction Management and Business Finance. This explains his great understanding of buildings, structures, and real estate investments along with his ability to understand the client's needs and deliver what they asked for and much more. His aim is to link buyers to the right homes and assist sellers in marketing their properties to the top-dollar buyers while ensuring that the virtual views of homes through video and apps are on point. With his fluency in both Spanish and English, he is able to reach a wider pool of clients. Empathetic and dependable, Harold is an active member of the community who uses his specialty in assisting those with DACA to achieve their dreams of homeownership.
Driven by his passion for playing sand Volleyball, Harold competes in several leagues in Houston and takes part in tournaments in Galveston and other cities. He brings the same energy to real estate along with an attitude of a champion.