Cypress TX Homes for Sale
Average/Median Home Data
$306K MEDIAN HOME VALUE
385K MEDIAN LIST PRICE
+13.6% 12 MONTH CHANGE
16 YEARS MEDIAN HOME AGE
Owners VS Renters
55% PERCENTAGE OWN
45% PERCENTAGE RENT
Real estate in Cypress, TX
Cypress is home to master planned communities where you'll find a wide range of properties - from luxurious mansions to cozy single-family homes and one-bedroom apartments. No matter your budget and preference, you'll find the home that's right for you. See all Cypress TX homes for sale here.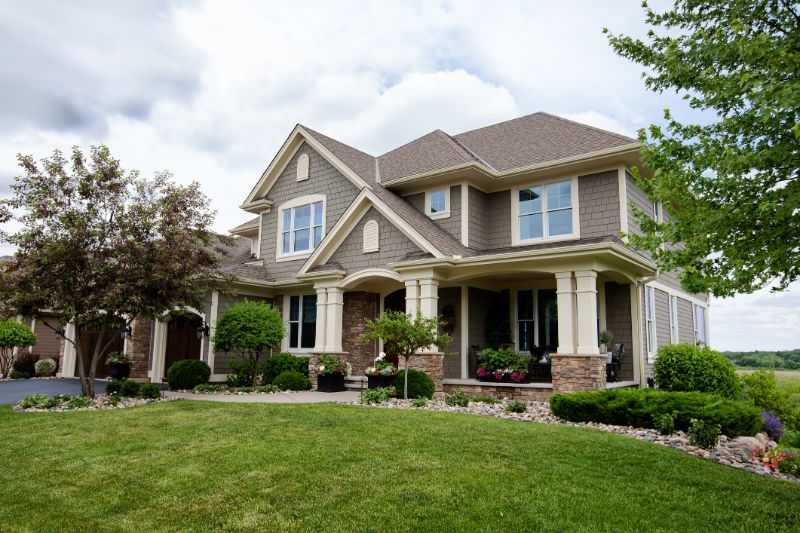 Located just less than 30 miles from Downtown Houston, Cypress, TX is one of the largest suburban communities in the Houston metropolitan area. It has a population of just over 180,000 as of the latest Census estimates. US-290 and State Highway 249 serve the area, making traveling to and from Houston and beyond easy and convenient.
This family-friendly community boasts beautiful parks with playgrounds and other amenities, hiking and biking trails, and a charming boardwalk where residents flock to dine, shop, and do water activities on a 300-acre recreational lake.
In addition to its proximity to Houston, Cypress also boasts an array of features that make it a wonderful place for residents of all ages. It is served by the highly rated Cy-Fair Independent School District, so finding the right school for your kids is a breeze. Several shopping centers cover everything you need, from your daily household supplies to the latest in fashion and interior design.
The community boasts a cultural district, art and dance schools, and a host of excellent restaurants serving a wide range of cuisines. The school district owns the Berry Center, a multi-use complex where concerts, football and basketball games, exhibits, and various community events are staged. See Cypress TX real estate now!