Average/Median Home Data
$226K MEDIAN HOME VALUE
$285K MEDIAN LIST PRICE
+14% 12 MONTH CHANGE
24 YEARS MEDIAN HOME AGE
Owners VS Renters
41% PERCENTAGE OWN
59% PERCENTAGE RENT
Real estate in Humble, TX
Single-family homes overwhelmingly dominate the housing stock in Humble, and range from sprawling gated estates to smaller 3 to 4 bedroom homes with spacious yards, some of which make great starter homes.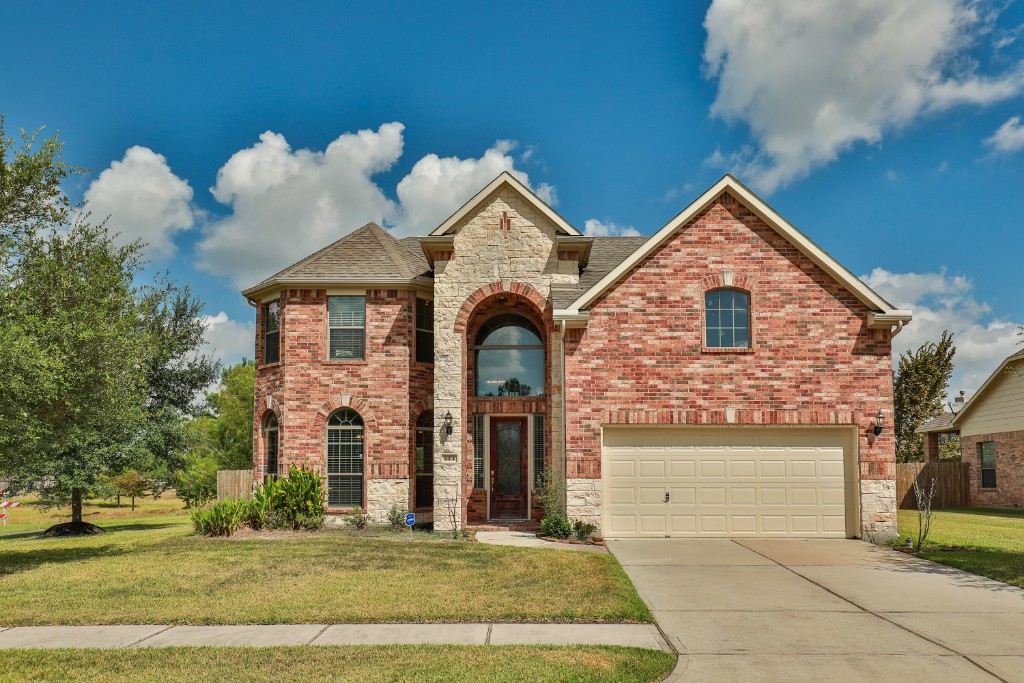 Humble, Texas is a small city found just off I-69 and less than 20 miles from Houston. This relatively small bedroom community came to prominence in the early 1900s when it became an important oil town.
Decades later, as the city's oil production declined, Humble transitioned into a tranquil, family-friendly community where high quality education, community spirit, and parks and the outdoors all play a significant role in the residents' lifestyle.
Humble's present population is approximately 15,800, and with its ideal location on the outskirts of Houston, it continues to grow every year. The locals enjoy plenty of perks and privileges, including a cost of living that's around 20 points lower than the national average.
The city is home to the 312 acre Jesse H. Jones Park & Nature Center, considered as one of the best outdoor and nature learning facilities in the South. Other outdoor attractions include a 15-acre farm with petting zoos, and the Mercer Botanic Gardens, where visitors are treated to hundreds of acres of greens, as well as walking trails, wooded picnic areas, playgrounds, and more.
Humble residents also enjoy amazing live performances at the historic Charles Bender Performing Arts Center, which is part of the Humble Civic Center & Arena Complex, the community hub where important town events are held regularly.
Humble is also home to the super regional shopping center Deerbrook Mall, where you'll find numerous restaurants, shops, movie theaters, big box retailers, and more. As the only retail destination of its kind in Northeast Houston, it is frequented not only by residents of Humble, but of the nearby towns and cities, as well.