Average/Median Home Data
310K MEDIAN HOME VALUE
359K MEDIAN LIST PRICE
+20.1% 12 MONTH CHANGE
26 YEARS MEDIAN HOME AGE
Owners VS Renters
55% PERCENTAGE OWN
45% PERCENTAGE RENT
Real estate in Kingwood, TX
The housing stock in Kingwood, TX is dominated by single-family homes coming in a wide range of sizes and prices. You'll find gorgeous multimillion dollar estates, as well as more standard size homes with spacious yards. Condos and townhomes also make up part of the real estate scene, providing more options for homebuyers of various budgets and preferences.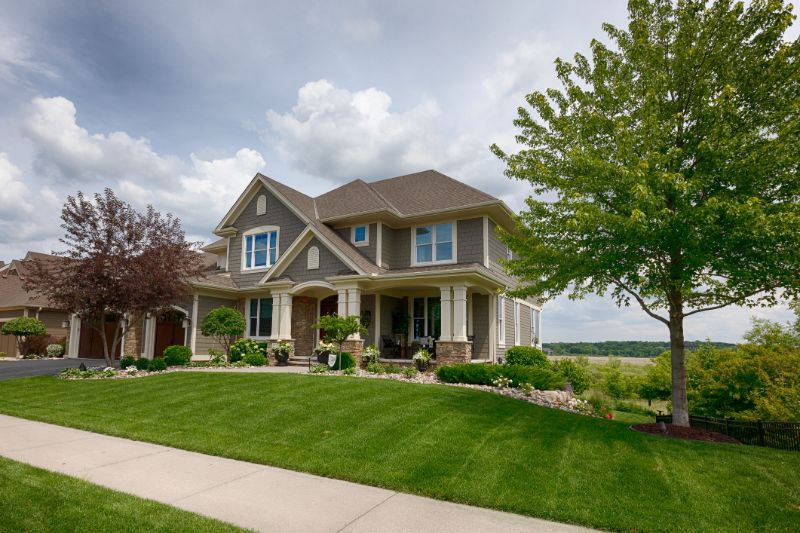 The largest master planned community in Harris County, Texas, Kingwood lives up to its vision of a "Livable Forest" where residents live in harmony with nature.
Kingwood is located just under 30 miles northeast of Downtown Houston, providing its approximately 82,000 residents with easy access to the Energy Capital of the World's rich job opportunities and cultural and recreational attractions.
True to its tagline, Kingwood is a heavily forested community with over 500 acres of parks and nature preserves. It comprises 25 residential villages, most of which have their own community pools, parks, playgrounds, and elementary school.
The 75-mile Kingwood Greenbelt trail system connects the various villages and provides a safe way for bikers and pedestrians to get to shops, schools, parks, and other destinations. The greenbelt winds through the community, going through the area's preserved forests and beautiful lakes.
Kingwood offers residents access to everything they need within a short distance of their homes. The community boasts a number of shops and restaurants, many of which are found in Kingwood Town Center, its main commercial center. Various community events are also held at the expansive Town Center Park.
Kingwood is also home to two highly rated golf courses, and has more than 100 clubs and organizations where residents can do the things they love with like-minded neighbors and friends in the community.