Average/Median Home Data
$218K MEDIAN HOME VALUE
$338K MEDIAN LIST PRICE
+5.5% 12 MONTH CHANGE
42 YEARS MEDIAN HOME AGE
Owners VS Renters
43% PERCENTAGE OWN
57% PERCENTAGE RENT
Real estate in Houston, TX
The real estate scene in Houston is as diverse as the city itself. You'll find grand estates, charming single-family homes, and numerous condos, all coming in a wide range of sizes and prices. Multimillion dollar luxury properties abound, but so do more standard and affordable homes in family-friendly neighborhoods. Whether you're looking for homes for sale in Houston TX, an opulent penthouse suite, a beautiful mansion, or a cozy three-bedroom home with a large yard, you'll find the perfect property for you in Houston.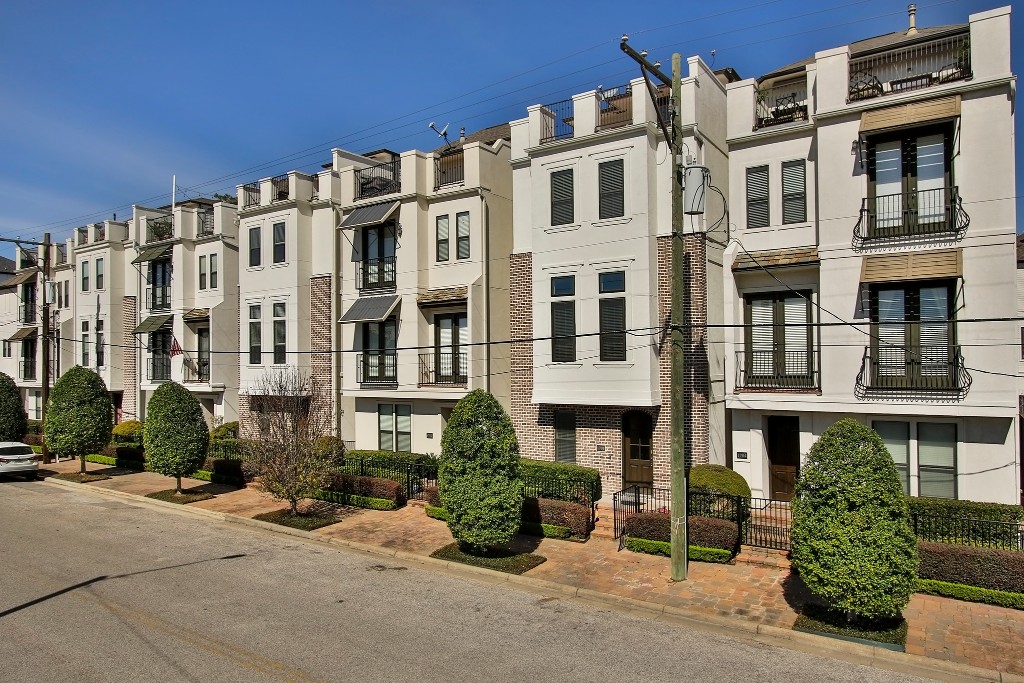 Houston is the fourth largest city in the United States, with a population of more than 2.3 million as of 2020. Home to many of the top businesses in the country and the world, this bustling city attracts a highly trained workforce with diverse backgrounds, creating a vibrant metropolis with a distinct and unique character.
Known as the Energy Capital of the World, Houston is more than an economic powerhouse. It is also a city where culture and the arts, good food, the love for sports, and an appreciation for the outdoors are seamlessly interwoven.
It is one of only five cities in the US with its own resident companies in theater, ballet, opera, and symphony, and it is the home of champion teams in major sports leagues.
Take a walk down Downtown Houston and you'll find important museums and grand concert venues standing alongside acres of green parks. Visit NASA and have a one-of-a-kind encounter with science. Then wind down in one of the city's numerous award-winning restaurants and sample Southern hospitality still thriving amid the cutting edge technology and stunning contemporary architecture that surround the city. Ready to move here? See all Houston TX homes for sale!