Average/Median Home Data
$307K MEDIAN HOME VALUE
$360K MEDIAN LIST PRICE
+10.7% 12 MONTH CHANGE
22 YEARS MEDIAN HOME AGE
Owners VS Renters
73% PERCENTAGE OWN
27% PERCENTAGE RENT
Real estate in League City, TX
An enticing selection of lovely, well-constructed homes are waiting for those planning to relocate to League City. The League City real estate market is predominated by single-family homes, but some townhomes and condos are available as well, many of them located along the scenic shores of Clear Lake.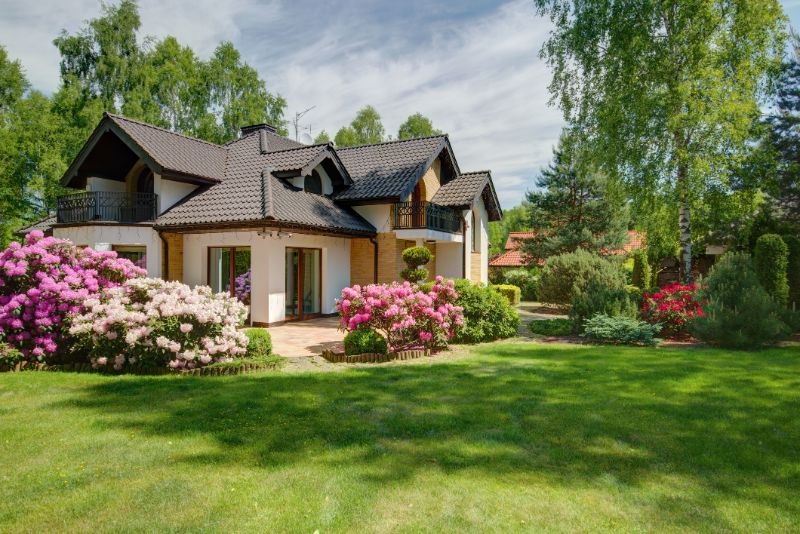 League City is a scenic waterfront community nestled along the edge of Clear Lake, just half an hour away from the vibrant attractions of downtown Houston and the picturesque beaches of Galveston Island and the Gulf of Mexico. The city is located within the Greater Houston metro area, encompassing a total area of roughly 53 square miles.
The area was known as Butler's Ranch or Clear Creek in the mid-1800s, before it was purchased by J.C. League, who plotted a town site along Houston, Galveston, and Henderson Railroad. Initially, there were disagreements over the town's name. It was changed several times between Clear Creek and League City, before permanently settling on the latter.
Today, League City is home to more than 110,000 residents, and consistently ranks among the safest, most affordable, and highly desirable places to live in the Lone Star State. The city has so much to offer, including a very robust job market, world-class healthcare facilities, top-quality education, beautiful homes in family-friendly communities, and a diverse array of recreational opportunities in nearby Clear Lake, Galveston Bay, and the Houston metro area.