Average/Median Home Data
273K MEDIAN HOME VALUE
347K MEDIAN LIST PRICE
+8.5% 12 MONTH CHANGE
18 YEARS MEDIAN HOME AGE
Owners VS Renters
76% PERCENTAGE OWN
24% PERCENTAGE RENT
Real estate in Katy, TX
Single-family homes dominate the real estate market in Katy, and they range from charming starter homes to stately mansions. There's also an abundance of acreage properties, including ranches and equestrian homes.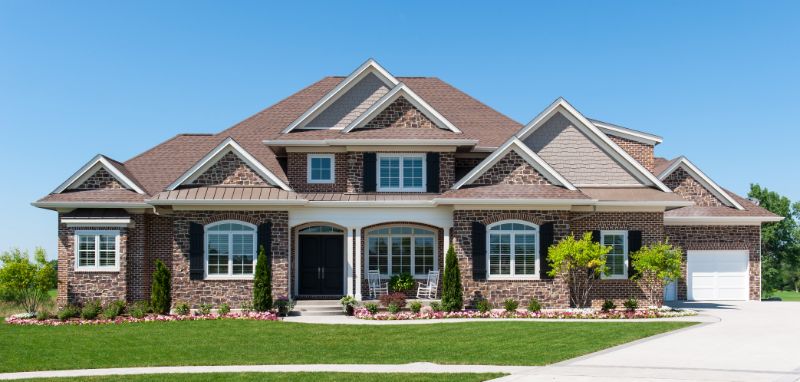 The historic city of Katy, Texas combines small town charm with the vibrancy of a fast growing economy within the booming Greater Houston metropolitan area. Its present population of around 22,000 is approximately 30% more than its population just ten years ago.
Located less than 35 miles west of Downtown Houston, Katy exudes its own distinct appeal while providing residents with easy access to everything Houston has to offer. The home of several large corporations, Katy also serves as a bedroom community for those working in nearby employment and economic centers like the Energy Corridor, Sugar Land, and Houston.
Despite the rapid growth, Katy has maintained its tranquil, suburban vibe where school districts play an important role in everyday life. Katy is served by the Katy Independent School District and Lamar Consolidated Independent School District, both of which are dominated by A rated schools.
The equestrian tradition also lives on in Katy, with riding trails and active ranches found throughout the city. Residents and visitors flock to the Great Southwest Equestrian Center to watch widely anticipated horse shows and events.
The city boasts numerous parks, entertainment venues, and golf courses, as well as excellent restaurants, big box retailers, and sprawling shopping malls. Amid these modern conveniences, the city has managed to preserve its historic charm, with attractions like MKT Depot and Caboose and Katy Heritage Park taking residents and visitors back in time to the city's earliest days.