Average/Median Home Data
$949K MEDIAN HOME VALUE
$948K MEDIAN LIST PRICE
-4.5% 12 MONTH CHANGE
33 YEARS MEDIAN HOME AGE
Owners VS Renters
87% PERCENTAGE OWN
13% PERCENTAGE RENT
Real estate in Bellaire, TX Bellaire is affectionately known as the "City of Homes" due to its residential character, highlighted by quiet oak-lined streets, picturesque parks, and award-winning schools.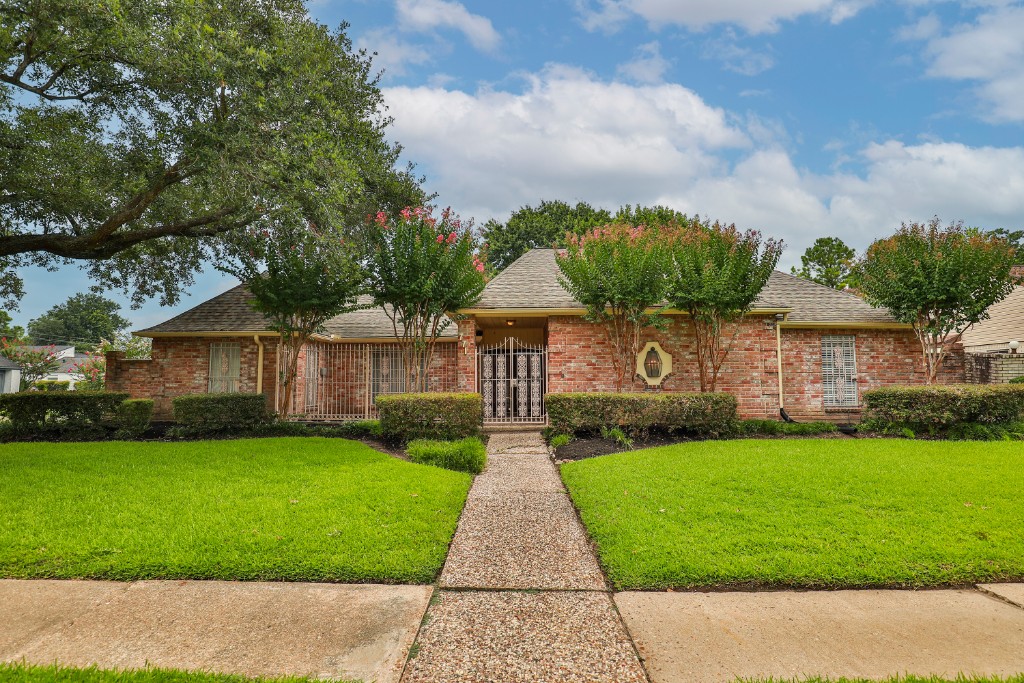 Bellaire is a city located in southern Harris County, covering roughly 3.6 square miles within the Houston area. Currently home to more than 19,000 residents, Bellaire is affectionately known as the "City of Homes'' due to its laidback, family-friendly residential atmosphere.
In 1908, the city of Bellaire was founded as a residential area and agricultural trading center, on land that was previously part of a 9,500-acre ranch. The city's founder was the president of the South End Land Company, William Wright Baldwin. He named it "Bellaire" meaning "good air" for the refreshing breezes blowing through the area.
Today, Bellaire is known as one of the most desirable places to live, with its relaxing small-town charm and convenient access to the big city comforts and amenities of Houston. The city has plenty to offer, including top-notch city services, spectacular cultural events, close proximity to major pro-sports arenas and stadiums, access to a world-class medical center, and many more.
Bellaire is an excellent option for those planning to raise a family, as many of the city's public schools are ranked amongst the best schools in the state of Texas.