Average/Median Home Data
$229K MEDIAN HOME VALUE
$364K MEDIAN LIST PRICE
+10.2% 12 MONTH CHANGE
37 YEARS MEDIAN HOME AGE
Owners VS Renters
80% PERCENTAGE OWN
20% PERCENTAGE RENT
Real estate in Atascocita, TX
Atascocita features mostly single-family homes that range from charming 3 to 4 bedroom properties with spacious landscaped yards to beautiful mansions and luxury homes with the finest finishes and amenities. If you're looking for a lakefront home in Northeastern Houston, Atascocita offers great opportunities for relatively affordable options.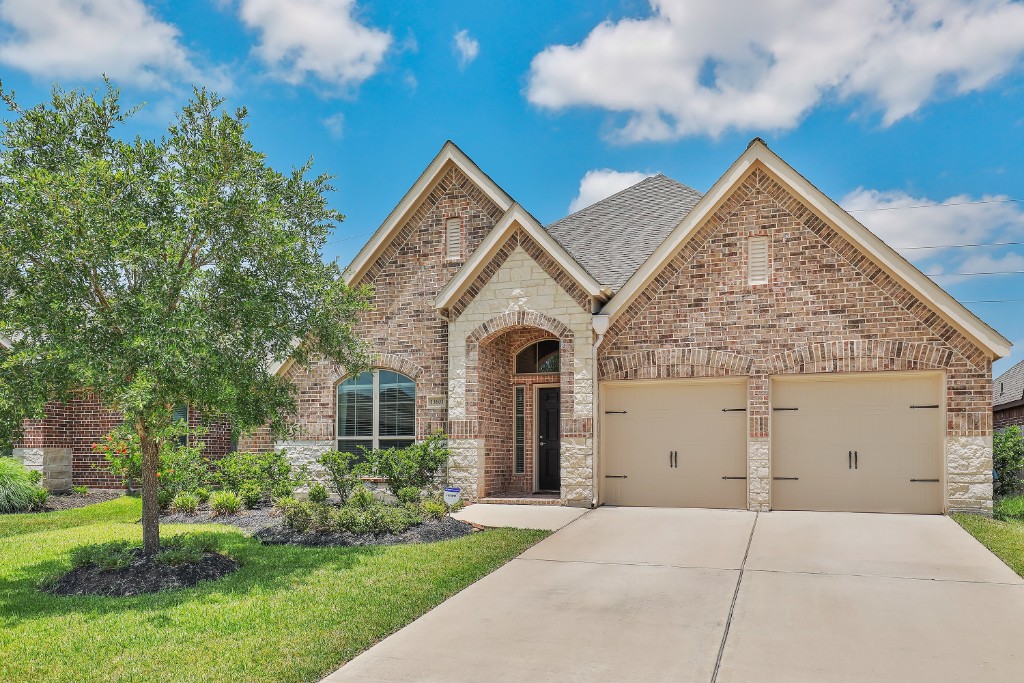 Atascocita is a fast-growing residential community located just 25 miles north of Houston. Bordered by Lake Houston to the east, this affluent community of around 65,000 offers a wonderful, family-friendly lifestyle where outdoor activities play a significant role.
The lake provides Atascocita residents with boundless recreational activities, including boating, fishing, hiking, and more. The newly opened Atascocita Park features walking trails winding through forested areas, a dog park, a 2.5 acre pond with a boardwalk, a large play area, and more. In addition, most of Atascocita's over 15 subdivisions boast their own parks and recreational facilities like swimming pools and tennis courts.
The semi-private Atascocita Golf Club features two highly rated 9-hole golf courses, and regularly hosts friendly competitions for members and guests.
Accessibility is another factor that makes Atascocita a highly desirable community. The town is bisected by the historic Farm to Market 1960 Road,
known as the most direct east-west route in the Northeast Houston region.
Within Atascocita are a number of restaurants offering a wide variety of cuisines, as well as several shopping centers that conveniently provide residents with everything they need.