Average/Median Home Data
$255K MEDIAN HOME VALUE
320K MEDIAN LIST PRICE
+8.6% 12 MONTH CHANGE
24 YEARS MEDIAN HOME AGE
Owners VS Renters
55% PERCENTAGE OWN
45% PERCENTAGE RENT
Real estate in Conroe, TX
Single-family homes make up the bulk of the housing stock in Conroe, but townhomes and condos also abound, particularly in lakeside developments.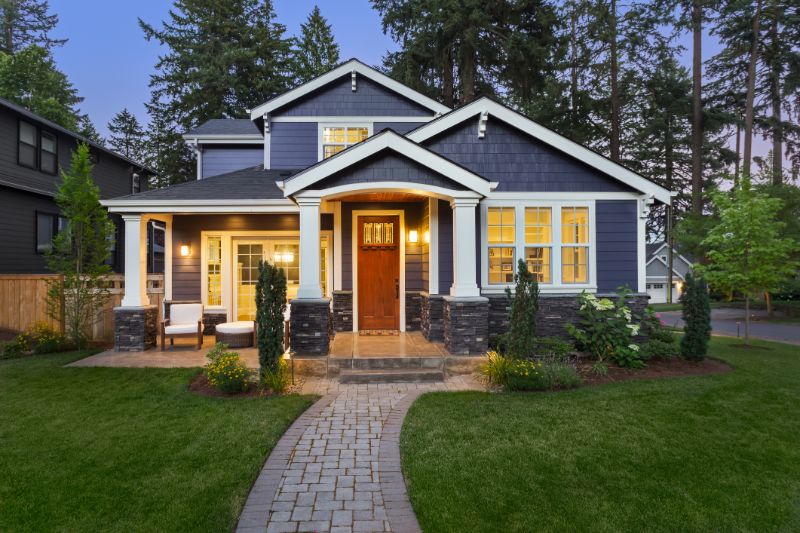 Conroe, Texas is the seat of Montgomery County, and is located just around 40 miles north of Houston. It is considered one of the fastest growing cities in Texas— its current population of approximately 91,000 is around 40% more than its population just 10 years ago.
The outdoors plays an important role in the Conroe lifestyle. Bordered by the 22-acre manmade Lake Conroe, as well as by the Sam Houston National Forest and the W. Goodrich Jones State Forest, Conroe is a playground for those who love nature activities, including boating, fishing, hiking, camping, and more.
The city also boasts over 25 parks with sports fields, bike trails, playgrounds, and ponds stocked with trout for fishing.
Conroe's historic distown is another source of pride for the locals. It features brick buildings built in the 1920s and 1930s that now house a host of charming shops and restaurants. It is also the site of a vibrant arts and culture scene led by Crighton Theatre, a historic live performance venue and home to several theater and performance groups, including the in-house Stage Right Productions, Sounds of Texas Music Series, and Christian Youth Theatre.
Arts and theater buffs will also love Conroe Art Gallery, the home of Conroe Art League, and Owen Theater, which was built in 1946.
Conroe also has a fast growing brewery scene, with three microbreweries offering fantastic craft beer and live entertainment.