Houses for Sale in Spring TX
Average/Median Home Data
$268K MEDIAN HOME VALUE
$350K MEDIAN LIST PRICE
+9.6% 12 MONTH CHANGE
25 YEARS MEDIAN HOME AGE
Owners VS Renters
71% PERCENTAGE OWN
29% PERCENTAGE RENT
Real estate in Spring, TX
Homes in Spring are mostly single-family properties ranging from expansive estates on lots of around one acre or more, to smaller two to three bedroom homes in tranquil family-friendly neighborhoods. See all houses for sale in Spring, TX here!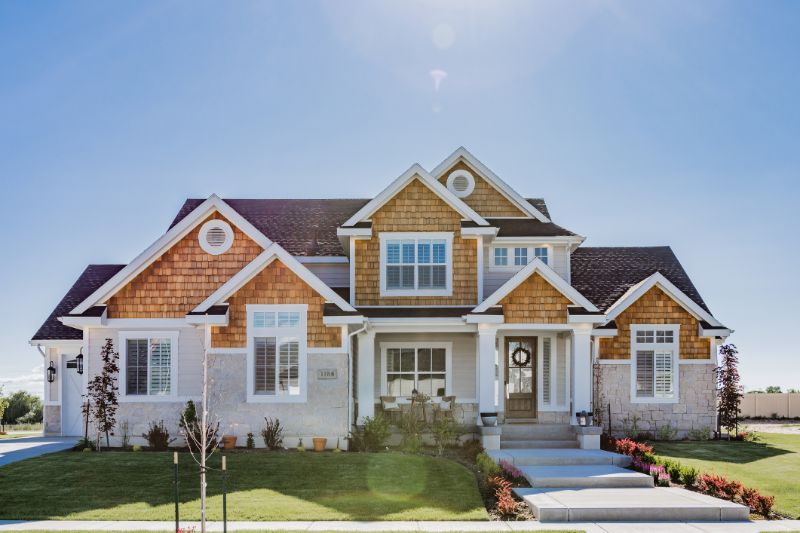 Lying just north of the Houston city limits, Spring, Texas is a community where laidback suburban living meets the vibrant urban lifestyle. It's the bedroom community of choice for many people who work in the Houston area not only for its convenient location but also for the amazing quality of life it offers.
Surrounded by nature parks where you can hike, bike, fish, kayak, go tubing, and do other outdoor activities, Spring offers an oasis from the hustle and bustle of its big city neighbor. The town is home to major county parks, such as the Dennis Johnston Park and Pundt Park, as well as to private pocket parks found in most subdivisions.
The community also has its own cultural venue - FACE or the Cypress Creek Foundation for the Arts and Community Enrichment. FACE stages various live musical performances throughout the year, showcasing the best local talents and invited artists.
There's also no shortage of dining and shopping options for Spring residents. While the community has no official downtown, the historic Old Spring area features a number of boutiques and excellent restaurants. The largest regional malls are just a short drive away, as well as the top entertainment destinations in the area.
Spring is also served by some of the top schools in the region belonging to the independent school districts of the town, as well as of Conroe and Klein.