Average/Median Home Data
$347K MEDIAN HOME VALUE
$400K MEDIAN LIST PRICE
+6.7% 12 MONTH CHANGE
25 YEARS MEDIAN HOME AGE
Owners VS Renters
83% PERCENTAGE OWN
17% PERCENTAGE RENT
Real estate in Sugar Land, TX
Those planning to relocate to Sugar Land will be able to choose from a great selection of top-quality homes for sale. Real estate options in Sugar Land consist almost entirely of single-family homes, but there are a few townhomes and condos available in some parts of the city as well. Plenty of vacant lots and land are available too for those looking to build their dream custom home.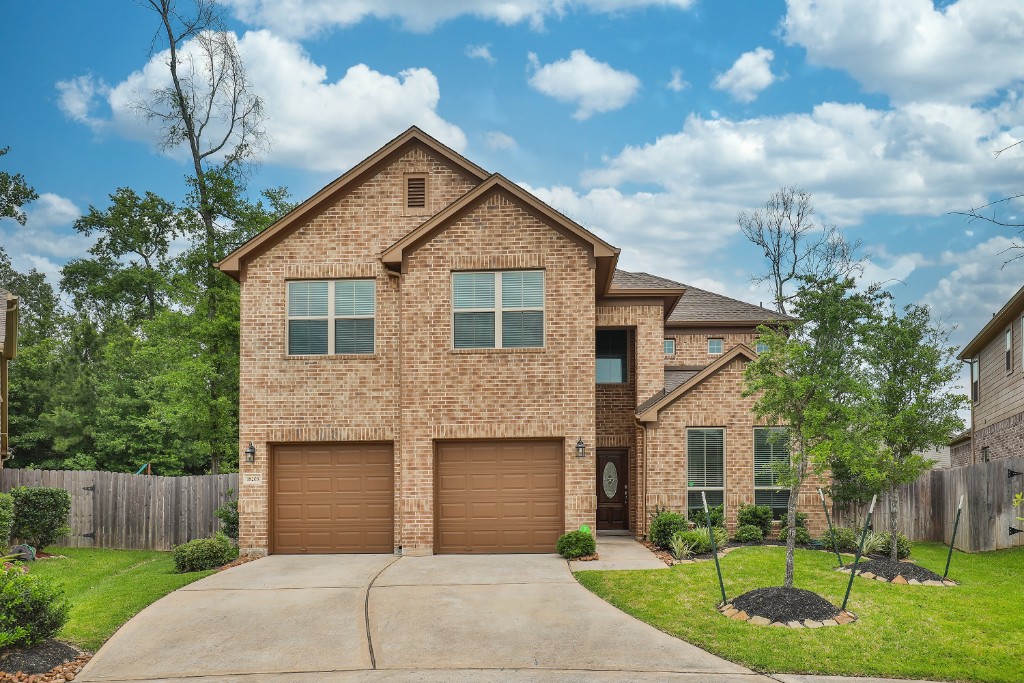 Located around 20 miles southwest of downtown Houston, Sugar Land is a city in Fort Bend County, where it's the largest city, with its population of over 118,000 residents.
In the mid-1800s, the area occupied by the present-day city was once a massive sugar plantation in the floodplains of the Brazos River. Local plantations were consolidated into the Imperial Sugar Company in 1908, which paved the way to its steady growth as a company town, and eventually to its incorporation as a city in 1959.
To this day, Sugar Land continues to be one of the most affluent and fastest-growing cities in the Houston area, with its combination of master-planned communities, excellent school system, and terrific attractions for visitors and residents of all ages. The city is also home to the corporate headquarters of several high-profile regional and international corporations, such as Texas Instruments, CVR Energy, Inc., Fluor Enterprises, Inc., Nalco Champion, Accredo Packaging, and Schlumberger.
There's plenty to love about living in Sugar Land. Its picturesque landscape, warm subtropical climate, outstanding schools, scenic parks, and vibrant assortment of family-friendly venues make it an incredible place to live.