Average/Median Home Data
$278K MEDIAN HOME VALUE
$360K MEDIAN LIST PRICE
+15% 12 MONTH CHANGE
18 YEARS MEDIAN HOME AGE
Owners VS Renters
50% PERCENTAGE OWN
50% PERCENTAGE RENT
Real estate in Tomball, TX
A terrific selection of stylish and well-constructed homes is available for those planning to relocate to Tomball. The city is home to some of the most desirable neighborhoods in northern Houston, such as Haven Lake Estates, Saddlebrook Estates, and Huntington Woods, among several others.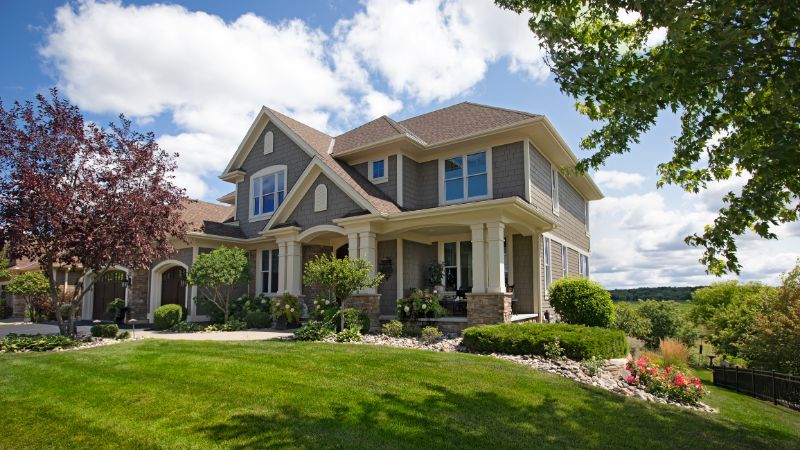 Tomball is a city located in Harris County, encompassing roughly 12 square miles and home to over 11,700 residents. Situated about 30 miles northwest from Houston, the city is known for its scenic, old-fashioned charm, terrific selection of shops, art galleries, museums, and restaurants, and lineup of fun signature festivals.
Tomball's rich history reflects the state of Texas in more ways than one. It was originally settled by German pioneers, who created ranches and farms within the dense pine forests. In the early 1900s, a major railroad depot was established, which was such a significant development that residents renamed the community "Tomball" for former congressman Thomas Henry Ball, who played a key role in routing railroad operations through the town. In 1933, the discovery of oil southwest of Tomball resulted in a major economic boom for the town, which continues to resonate to this day.
Tomball's prime location puts tourists and locals a short drive away from the best of what the Houston area has to offer. From top-rated craft breweries to expansive shopping venues, scenic recreational destinations to all of the major attractions you can find in Houston – everything's just a few minutes away from Tomball.