Average/Median Home Data
$293K MEDIAN HOME VALUE
356K MEDIAN LIST PRICE
+18.6% 12 MONTH CHANGE
13 YEARS MEDIAN HOME AGE
Owners VS Renters
48% PERCENTAGE OWN
52% PERCENTAGE RENT
Real estate in Richmond, TX
Those looking for their dream home in Richmond can choose from an enticing selection of top-quality homes that can accommodate nearly any type of requirement or preference.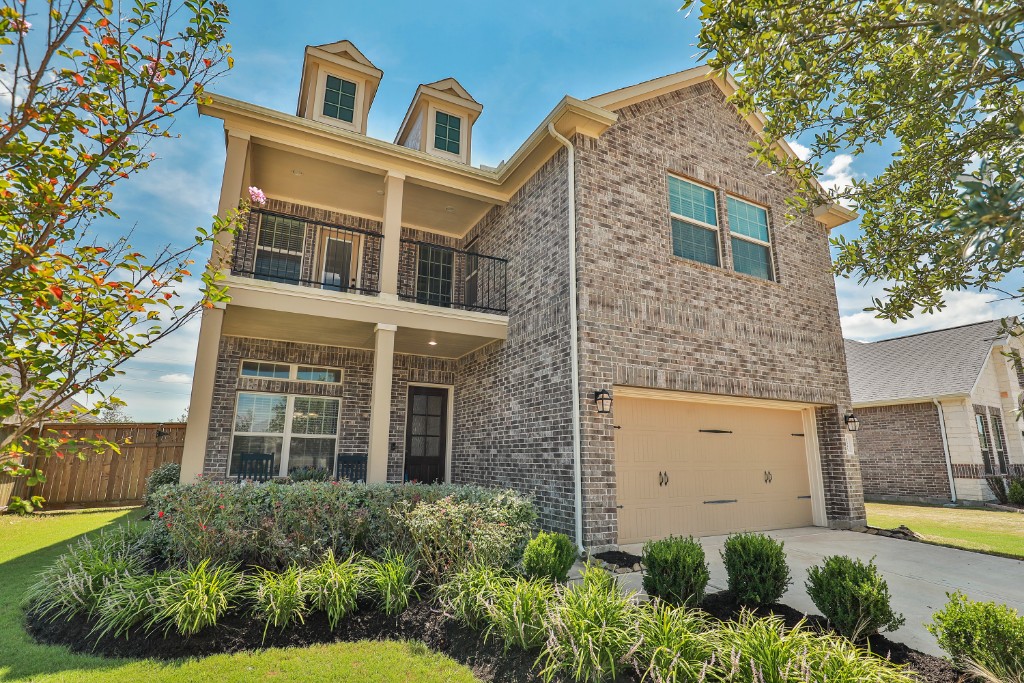 Nestled along a bend in the Brazos River, the city of Richmond is the county seat of Fort Bend County, and is located about 15 miles southwest of downtown Houston. It is home to over 14,000 residents and is part of the Houston-The Woodlands-Sugar Land metro area.
Richmond was established as a town in 1837 by business partners Robert Eden Handy and William Lusk. It was named after Richmond, England, and was the very first town incorporated by the Republic of Texas. Richmond became Fort Bend County's seat of government when the county was formed in December 1837.
Today, the city of Richmond offers a high quality of life for its residents, along with a convenient location less than an hour away from downtown Houston and other major attractions and destinations. The city is served by the top-rated school districts of Fort Bend and Lamar, along with a great selection of parochial and private schools.