Average/Median Home Data
$409K MEDIAN HOME VALUE
580K MEDIAN LIST PRICE
+1.8% 12 MONTH CHANGE
22 YEARS MEDIAN HOME AGE
Owners VS Renters
71% PERCENTAGE OWN
29% PERCENTAGE RENT
Real estate in The Woodlands, TX
Homes in The Woodlands run the gamut from stunning estates to more standard homes in tranquil family-friendly communities. Townhomes and condos in landscaped developments also make up a significant part of the housing stock, and range from exclusive luxury properties to more affordable but highly desirable homes.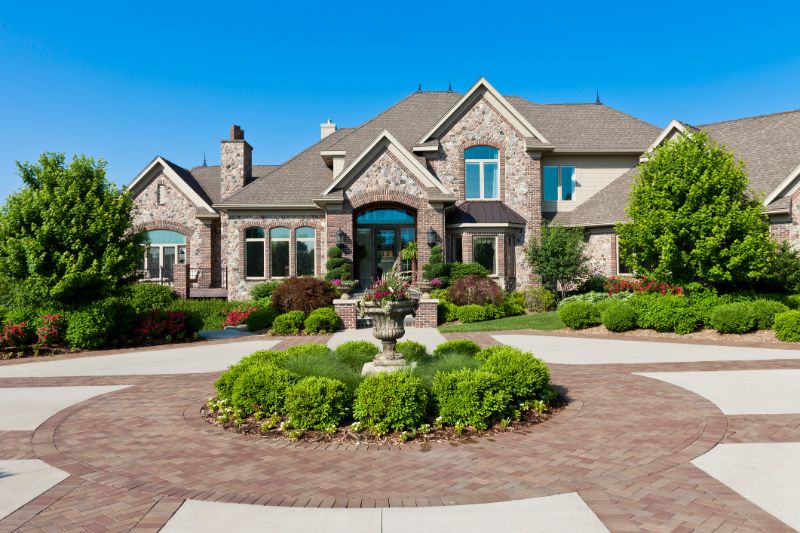 The Woodlands Township is a master planned community located around 30 miles north of Downtown Houston. While it was originally developed as a suburb in Greater Houston, it soon grew into its own with large corporations setting up their headquarters or campuses here.
Today, The Woodlands is home to around 118,000 residents and over 2,000 businesses. While the township is on the throes of urbanization, it has taken pains to maintain a more laidback way of life, with lush green parks and wide open spaces making up a large part of the community.
Central to The Woodlands lifestyle is The Waterway, a downtown promenade stretching more than 1/2 mile along a winding man made canal. The Waterway is where you'll find many of The Woodlands top attractions, including The Cynthia Woods Mitchell Pavilion, which has been named one of the best amphitheaters in the country.
The Waterway is also the venue for many of the township's top events, such as The Woodlands Waterway Art Festival, summer concert series, and more. A bevy of topnotch bars, restaurants, and entertainment venues line the waterway, and the super-regional shopping center The Woodlands Mall is also found here.
The community takes art and culture seriously, with a fabulous Art in Public Places program showcasing art benches and unique and beautiful sculptures displayed throughout the town.
Recreation and entertainment options are widely varied, from boating and kayaking on the waterway and hiking and biking at the town's trails and paths to watching a live performance at The Crighton Theatre.