Ever-changing yet ever distinct Houston is a big draw for people who want more than just great neighborhoods. The people who move here are as interested in witnessing firsthand the diversity of ideas and cultures.
This vast and vibrant metropolis is home to about 2.3 million residents, making it the fourth largest city in the US. Between 2010 and 2021, the city added over 1.2 million new residents.
Houston has long been a place where opportunities and exciting innovations abound – from its early beginnings as a key commercial hub during the earliest years of Texas to its current status as a hotbed of development. It's no wonder the city consistently lures an influx of new residents.
If you're planning to move to Houston, here are the best neighborhoods you should consider.
Contact experienced Realtors from Kodu Realty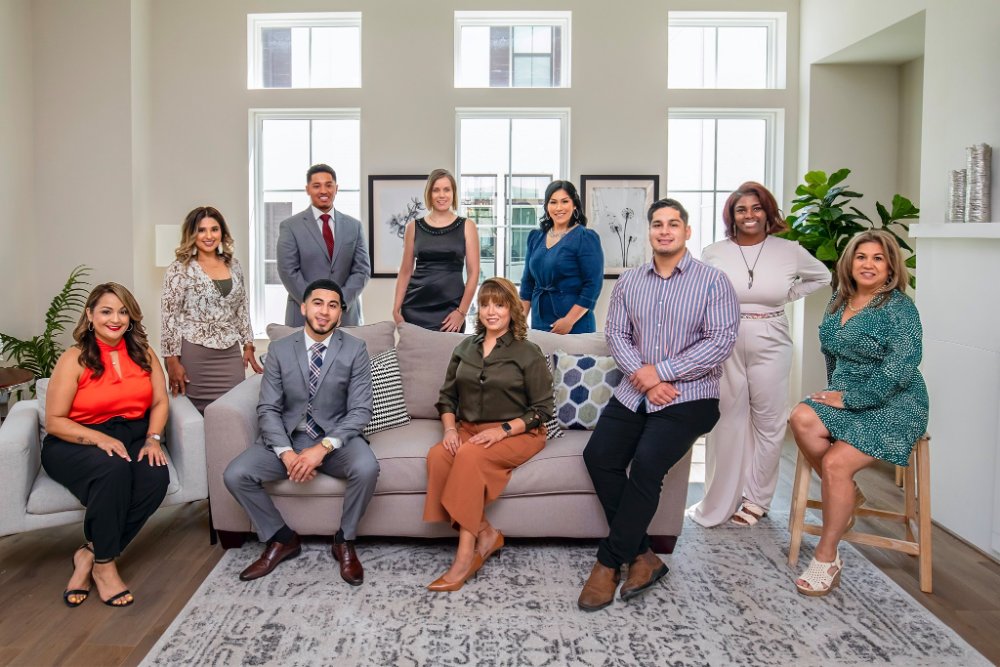 Dive deeper into the best neighborhoods in Houston with experienced real estate agents by your side. Work with top Realtors from Kodu Realty. Our team has a combined experience of over 30 years serving the Greater Houston area and its surrounding communities.
We'd love to help you get settled down in H-Town! Just reach out to us, The Kodu Team, by phone, email, or contact us here.